Pros
Simple to add employees
Automated payroll
Online timesheets
Seamless tax filing process
Numerous HR functions
Mobile app
Great customer support
Cons
Ambiguous pricing
No advanced features

Overview
Doing payroll manually can be complex due to various taxes and other deductions. Nowadays, it is easier than ever to do payroll management and processing. Many services make it surprisingly easy and affordable. As you will see from this ADP Run Review, Run powered by ADP software handles many parts of payroll automatically and helps you do payroll quickly and accurately.
ADP plays a huge role in the payroll processing industry for many years. Given its over 70-year experience in payroll processing, it is no wonder that it is a leader in this industry. ADP proposes a payroll software that is known as RUN Powered by ADP.
ADP's software is meant to be used by small organizations that have under 50 employees, although there are product packages for entities that have more than 50 employees. This is an online system that allows simplifying payroll and human resources functions thanks to multiple tools and functions that we will go into deeper in this ADP Run Review.
Pricing
ADP offers several packages that business entities can choose from. Accordingly, the pricing will be tiered across these four product packages, so companies only pay for the features they need. However, one cannot find out what exactly each plan would cost because there are not prices presented directly on the website.
If you would like to find out how much one or the other plan would cost your business, you can request a price quote on the ADP's website. Business owners and managers can also request a demo of the ADP product right on their website. This would allow you to see if the payroll system provided by ADP is truly what your business is looking for.
In addition, there is a dedicated sales line that you can call to find out more about this software. It should be noted that ADP has great offers. For example, you can currently get 3 months of Run Powered by ADP for free. We are going to describe the features included in each plan in the next section of this ADP Run Review.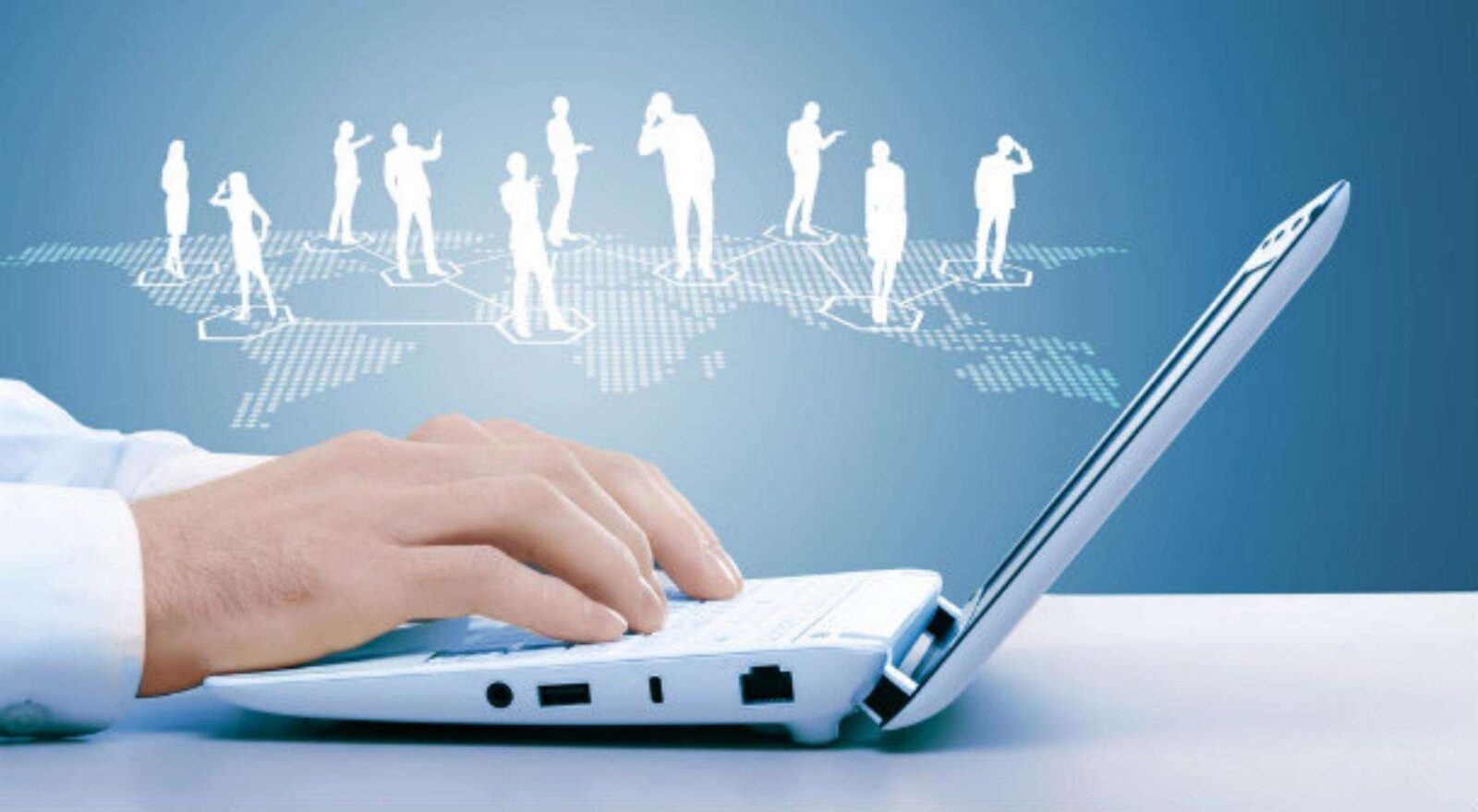 Features
This is a basic package that has all the features that most startups would need. It is also suitable for larger companies that do not require additional features. Since this is online software, one can access their account from anywhere and at any time. A dedicated mobile application makes using the service even more convenient in modern everyday life.
Adding employees to the system is very simplified and ADP will report newly hired employees so you would not have to worry about complying with employment laws and regulations.
Both businesses and their employees value the direct deposits feature. Employees will get their salaries automatically deposited to their bank account right on the payday, while businesses can keep cash in the workflow for as long as possible. You also have an option to pay with paychecks, which will be delivered just on time for you to pay your workers.
Taxes are another reason why payroll services are sought after by many companies. With Run Powered by ADP, you are well covered in this area. Your employees and contractors will receive their W-2s and 1099s. If you would like, ADP will even file the W-2s for you.
Your business payroll taxes will not only be calculated for you but also filed, deposited, and reconciled. If that does not sound good enough, what about having ADP pay for any penalties that you might have to pay in case they make a tax filing error? If you will be contacted by tax authorities about tax deposits or returns, they will communicate with them on your behalf.
For better management of all financial activity, ADP allows the payroll journal entries to be seamlessly exported to the popular accounting software as well as a simple file. Users can also benefit from payroll, tax, and HR reports provided by the ADP Run software. These reports can not only be viewed in your account but also customized and printed for your convenience.
All the features that we described in this ADP Run Review above are included in this package. However, the Enhanced plan has a little more to offer its users. If you worry about the security of the direct deposits or checks, then go for this plan because it has a Check Signing security feature, so ADP takes thoughtful measures to provide the most secure service in the industry.
If you need to regularly hire new employees, you will the addition of background check feature, which allows confirming individuals SSN, place of residence, as well as potential criminal history. Moreover, you will be able to search for candidates by posting about new positions on the most popular job boards. One final feature that is not included in the Essential package is the management of State Unemployment Insurance, including checking to make sure that no errors have been made.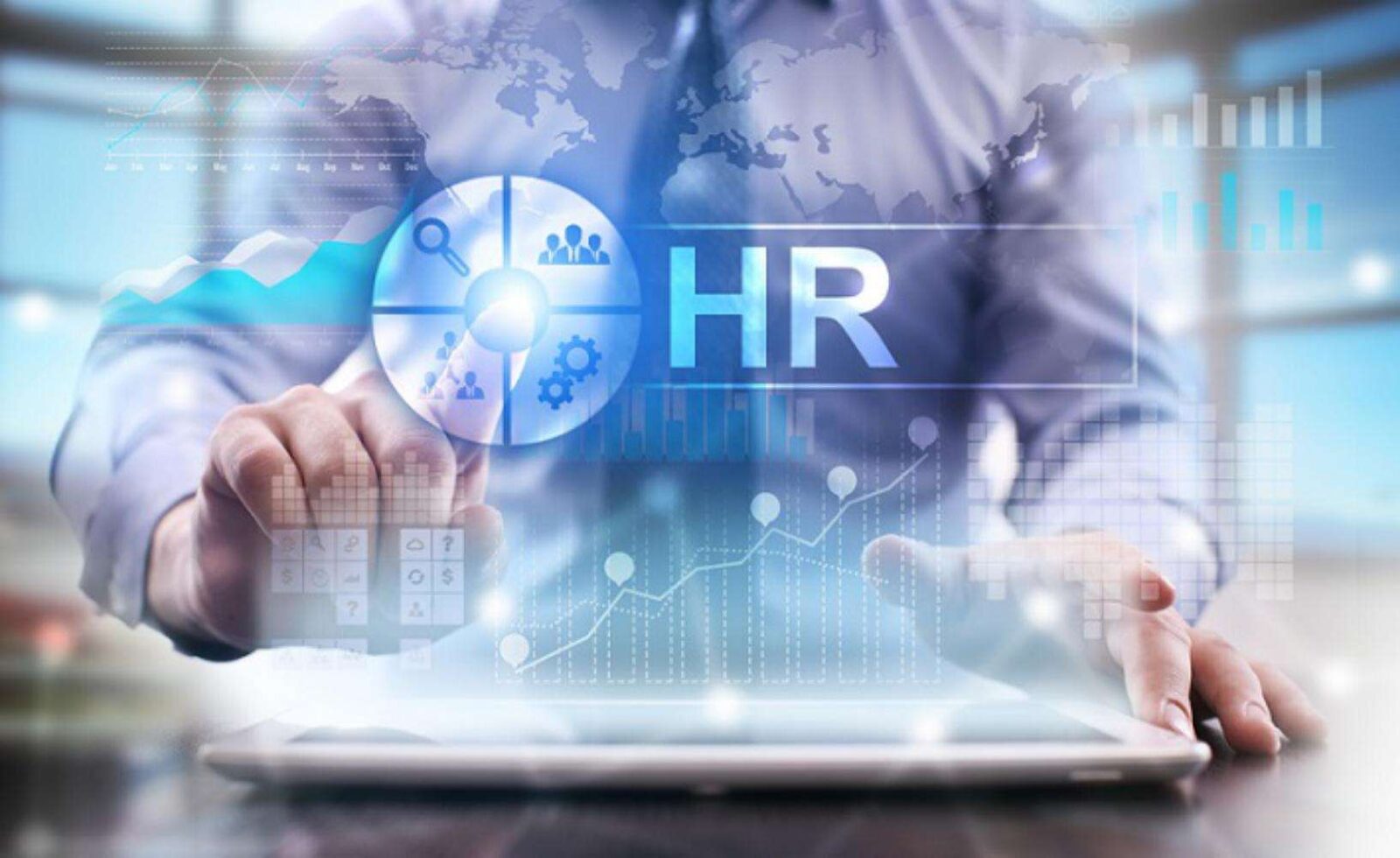 Complete Payroll & HR Plus
If you are looking for something more than just payroll and other features offered in the first two plans, then consider this plan. Your business will get a phone and email HR support and HR tools such as a wizard for putting together a handbook for employees, as well as required and helpful human resource forms and documents. The first one will help you create a real handbook for your employees, while the second will give you access to numerous HR-related checklists, forms, and other documents.
In addition to the above-mentioned HR tools, you can also access training and toolkits that will help you do human resource tasks in the best possible way. HR tracking feature that offers around-the-clock access to HR pages is also part of the Complete package.
The most advanced Run Powered by ADP package includes all the tools and features that are provided in the other plan plus several other human resource tools that some businesses find valuable. Among them are enhanced human resource support provided by a team of professional HR business advisors.
There is also more training provided. This is training for your employees on sexual harassment prevention as well as training for employers on HR recordkeeping and other topics. Employers also get more help with creating a resourceful handbook for their employees.
All the plans have access to helpful add-ons. The Time and Attendance add-on allows you to create work schedules for your employees and track your employees' hours and time off. ADP also has retirement plan options that are offered through Retirement Services by ADP. In addition to these, businesses can use workers' compensation and health insurance features.
Customer Support
Our ADP Run Review would not be complete if we did not cover the customer service and support. Although it is unlikely that you will need to seek support from the ADP customer support team, it is nice to know that the service is there for you when such a need arises. According to the user review available online, the support team is very attentive to all the inquiries and can be easily accessible. You can be sure that no question will stay unanswered.
Accessibility is what sets ADP apart from many of its competitors. You can call them or use a live chat feature around the clock, including on the weekends. The support is also provided via email. In addition to the customer service and support team, ADP Run payroll users have access to ADP's resources and HR specialists for help on HR best practices.