Why do you need accounting?
The law requires all companies to maintain bookkeeping records that contain all of their financial reports. In addition, proper accounting also helps you measure how your business is doing. Maintaining accurate books, though, takes time and effort.
Tracking business finances can be a complex process, especially if you do not have special education. The modern development of mobile applications and software includes a huge number of areas – from problem-solving, time management, and online communication to bookkeeping and financial advising. It offers specially designed and thought-out software that greatly simplifies life.
As your company gets bigger, accounting becomes a routine task that you may want to automize as much as possible with the use of bookkeeping software or entrust to bookkeeping services organization. Although ten years ago it seemed that businesses will not welcome automation of their financial data, every year more and more businesses understand that such software allows you to run your business effectively, spending less money and time on paperwork.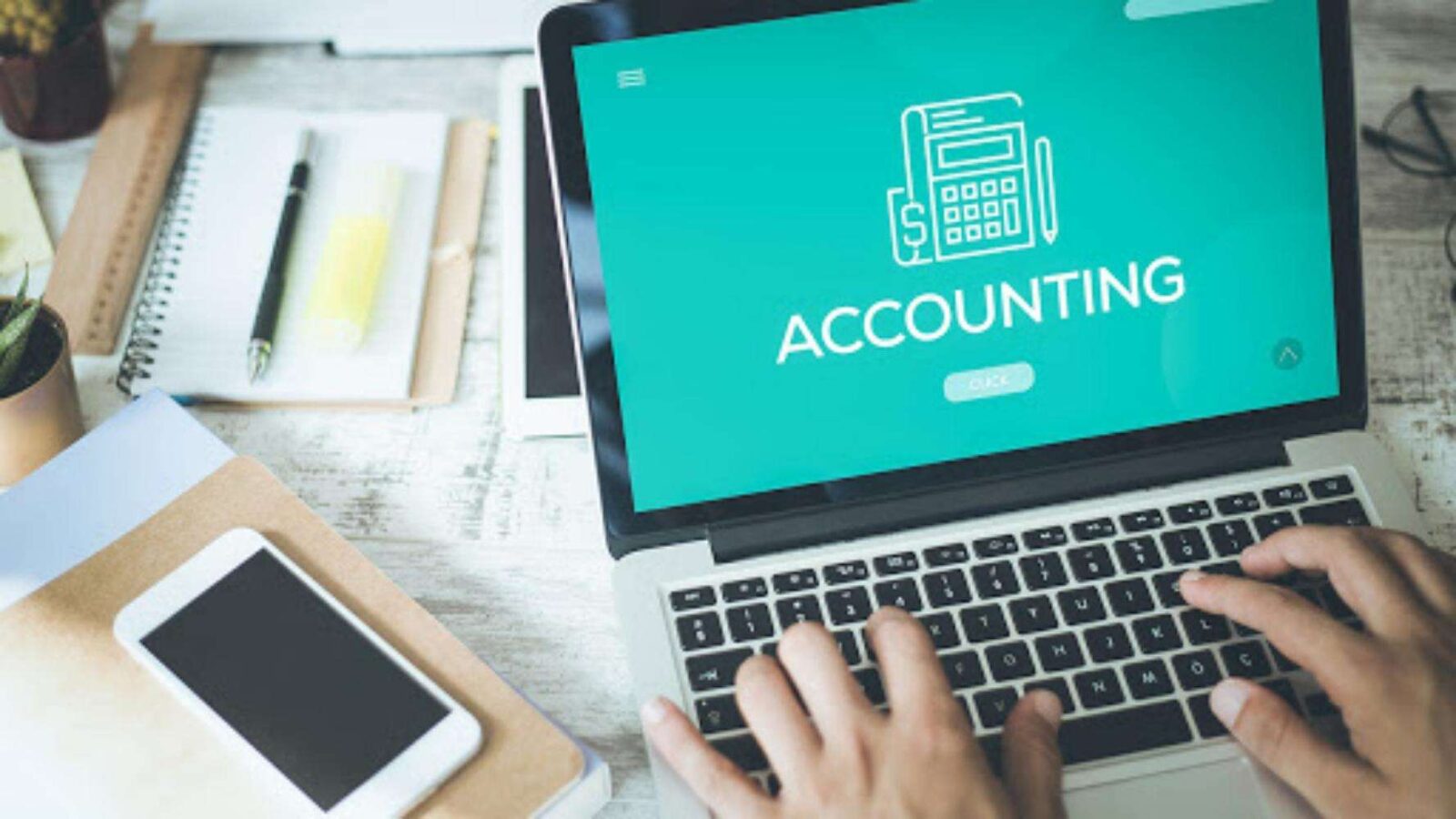 If you are a busy person, an entrepreneur looking for help with financial management, special software for keeping track of your small business finances and do other tasks can save you from many everyday problems. One such solution is inDinero and in today's inDinero review, we are going to help you decide whether it is a solution you have been looking for.
Overview
Mint.com, which allows managing personal income and expenses, was an inspiration for inDinero bookkeeping software and accounting services. The InDinero founders tried to transfer all the best from this successful project to the small business sphere, finding a middle ground between Mint and QuickBooks. Co-founder of the service Jessica Mah is known for creating her first startup at 13 and enrolling at the University of Berkeley at 15.
InDinero is a phenomenal SASS and financial analytics tool. It helps to track the financial activities of a company in real-time. As it has already become a good tradition among the developers of accounting software, they declare that, unlike traditional accounting software, inDinero is easily customizable and offers useful and convenient functionality for analytics, and also has a pleasant interface. Unlike other similar services, the program is easy to install and easy to use.
inDinero is full-service accounting software that includes accounting, invoicing, billing, payroll, tax filing, and other professional services. It is a reliable and at the same time affordable accounting software platform. It automates the daily accounting needs of the business. All data is protected by multi-level protection.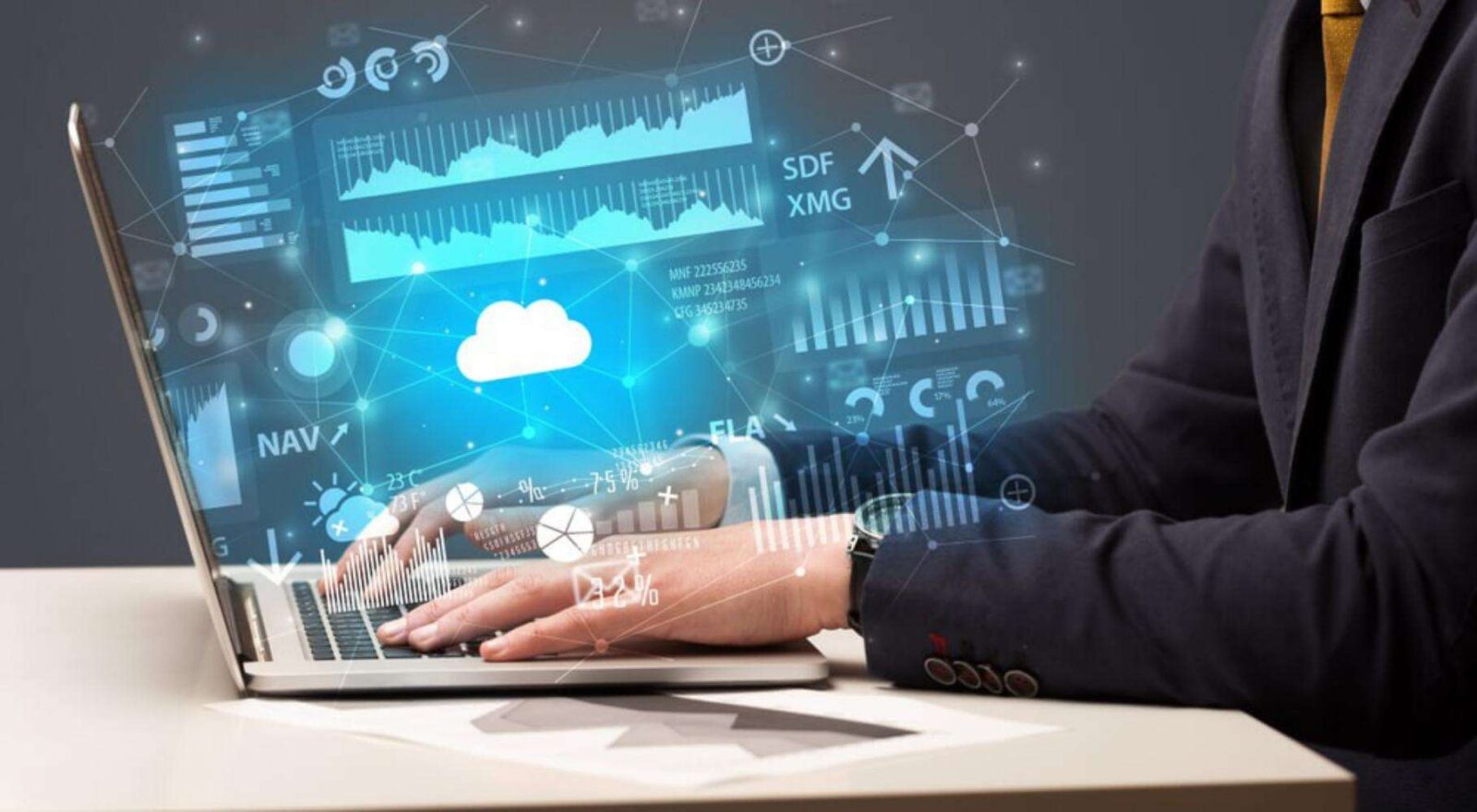 They use intuitive and easy-to-use software that quickly provides a very detailed overview as well as a larger picture of the flow of funds in and out of your business and other financial data. It works by syncing data across all of the business accounts, so no matter how many banks or credit cards you use, inDinero will maintain a record of the company's transactions in one convenient place.
As an accountant, this accounting software automatically records transactions in appropriate categories, but unlike an accountant, inDinero keeps an eye on your accounts around the clock. Since inDinero understands your expenses, they can also remind you of upcoming bills and alert you to low balances, unusual account activity, and other problems you would not notice day-to-day.
InDinero works for your business and represents a new approach to business financing. Behind the scenes, they have a highly trained team of accounting and bookkeeping experts to operate and manage your account. inDinero's goal is to enable businesses to do their best, and we can say for sure in this inDinero Review that they are doing a great job at achieving it.
Pricing and Services
The software itself is downloaded for free, but businesses need to pay a fee starting at $300 per month for the use of the software. It is best for small businesses that require both accounting and annual tax documents for one subscription fee.
In addition to day-to-day recordkeeping and valuable reports that are part of the most basic package, business owners can get other accounting services depending on the individual business needs. These services include the following:
Bank reconciliations every month
Revenue recognition
Processing of accounts payable and receivables
Inventory reconciliations
Budget analysis
Cash flow forecasts
Payroll management.
Want more? They also have a highly qualified CFO and Controller who can provide more advanced financial support for your growing business. This expert helps you get the financial info you need to run your business and have fewer financial surprises. This is a great opportunity for small and medium companies who might not have an experienced CFO on their team to look after their finances.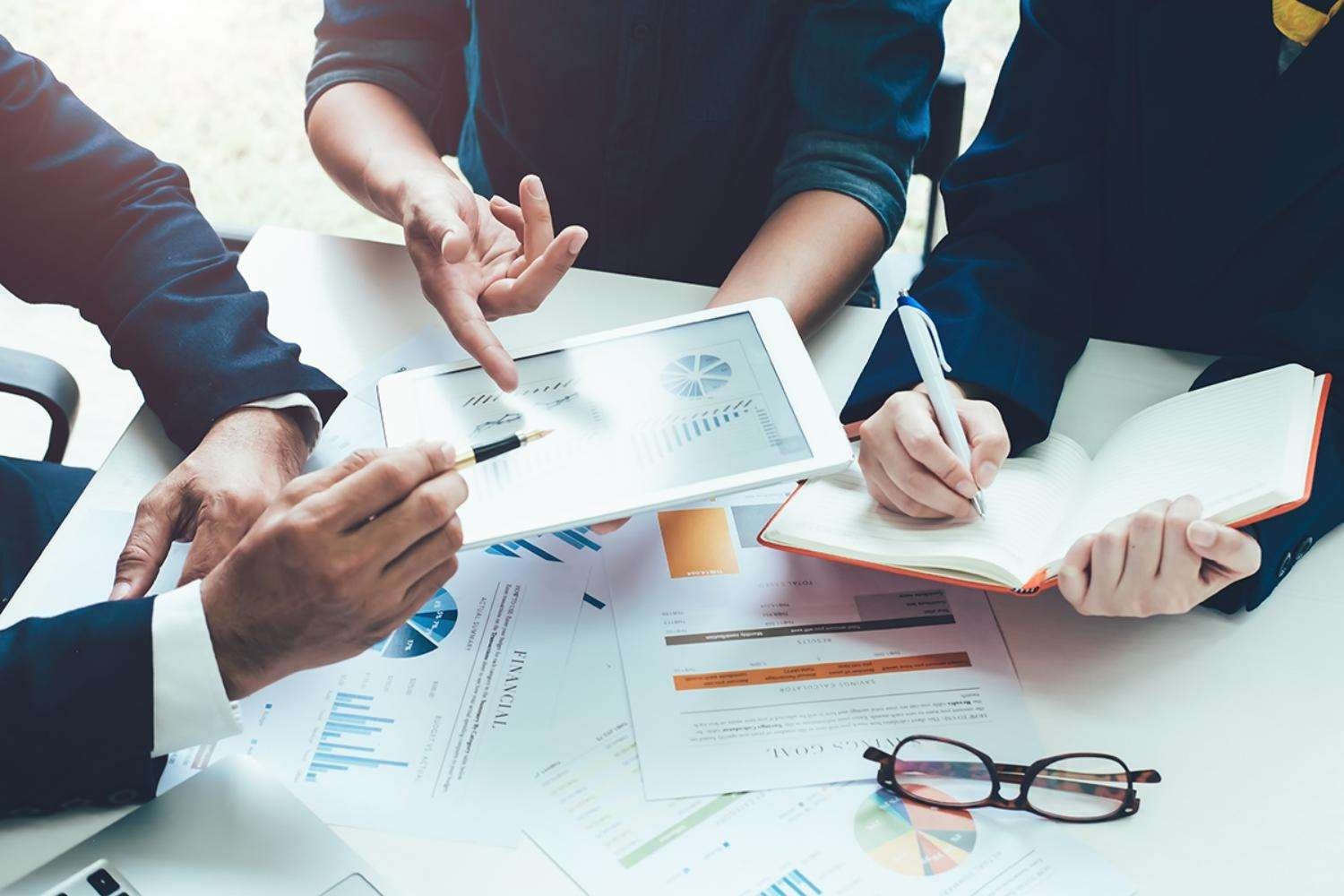 The Controller and CFO will provide proper financial projections that will help the company in the long run. They can also develop a great financial strategy and ensure a regular cash flow in the company. They ensure that the deadlines are met so that proper financial strategies are made within time. A good CFO consulting service also assures the stakeholders and investors about the security of the company.
InDinero's team will create a customized plan that meets your business needs. As your business will need more services, you can adjust it accordingly. Typically, all plans are billed annually, but you can also opt for a monthly or quarterly billing option. They will also help you set up your books, so you would never fall behind with your finances. Moreover, bookkeeping and accounting services like inDinero ensure that their accounting services are provided in accordance with all the latest changes in applicable laws and regulations.
If you would like to find out more about what inDinero has to offer business owners, check out its official website.
InDinero Review: Is this the right accounting solution for you?